Y1
Welcome to Year One.
Year 1 is taught by Miss Slinn.
Miss Barnard, Mrs Eckford, Miss Vivian, Miss Gregory and Mrs Emmerson are also part of the Year 1 team.
In our Autumn Term, Year 1 have been busy being Historians, Geographers, Artists and Scientists. We have explored our Local Area and understand that we live in the United Kingdom. Currently we are wearing our Historian 'hats' and learning about a key event in our past: The Great Fire of London.
Our Key Questions we are answering are:
How can we work out how the Great Fire started?
What happened in the Great Fire and how do we know?
Why did the Great Fire burn down so many houses?
As a class we Love to share books and a big part of our everyday job at school is to develop this love of reading with your child and also help them to understand the mechanics of reading. Each day we have a phonics session which is showing children new letters (graphemes) to read and the sound (phoneme) these letters make. Children quickly start to use these sounds to blend to read, e.g f-o-x = fox or r-ai-n =rain
The more practise children have with reading the more confident they will get and soon will have the feeling of becoming an independent reader.
Each week we will send home a book we call a phonics book. This book matches the letters and sounds that your child confidently knows and can use by themselves. Having the same book each day allows your child to start reading by using their blending skills, that is saying the sound for each letter and then blending to say the word. As the week goes on and with more practise these words will start to be stored in their memory banks so they can just start to 'read' the word on sight.
Did you know that some vegetables are meant to be frozen for a reason...?
Our favourite new character is from the Supertato books. As much as we do enjoy Supertato saving the day, the Evil Pea character has captured our imaginations. He has been up to terrible mischief at school! We helped out Mrs Tadman when he created havoc in her office. Luckily we could use our writing skills to warn the rest of school and to stay on the look out for him and his pea gang.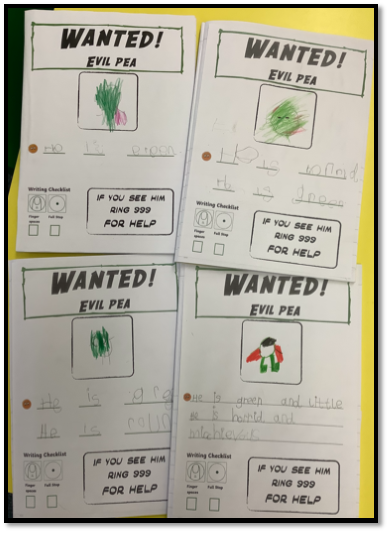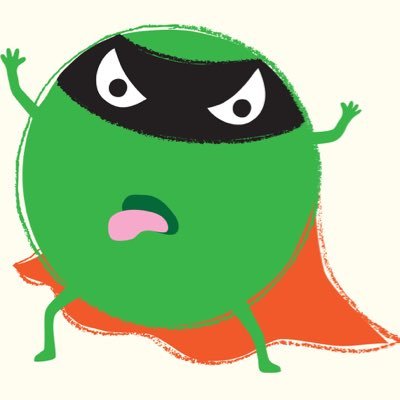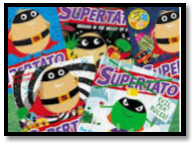 In Year One we are also developing our skills as Mathematicians. We regularly practise our skills using a variety of equipment and resources. Using these 'concrete' resources help us all to explain our thinking.