Welcome to Foundation 2
The children in Foundation Two are taught by by Miss Fox , Nursery Nurse Mrs Berriman and support staff Mrs Helliwell and Mrs Ward.
We are learning through play both inside and out!
Our topics in the Autumn term are: Monsters and Ourselves. We have been looking at our faces and creating faces in lots of different ways. We have read The Colour Monster and talked about our feelings.
We are going to read the Gruffalo and explore building dens and homes for the different characters.
Celebrations - we will look at a variety of different celebrations including birthdays, Bonfire Night, and Christmas.
Writing week - We are looking at poetry about trains and going on a train journey.
This is our class!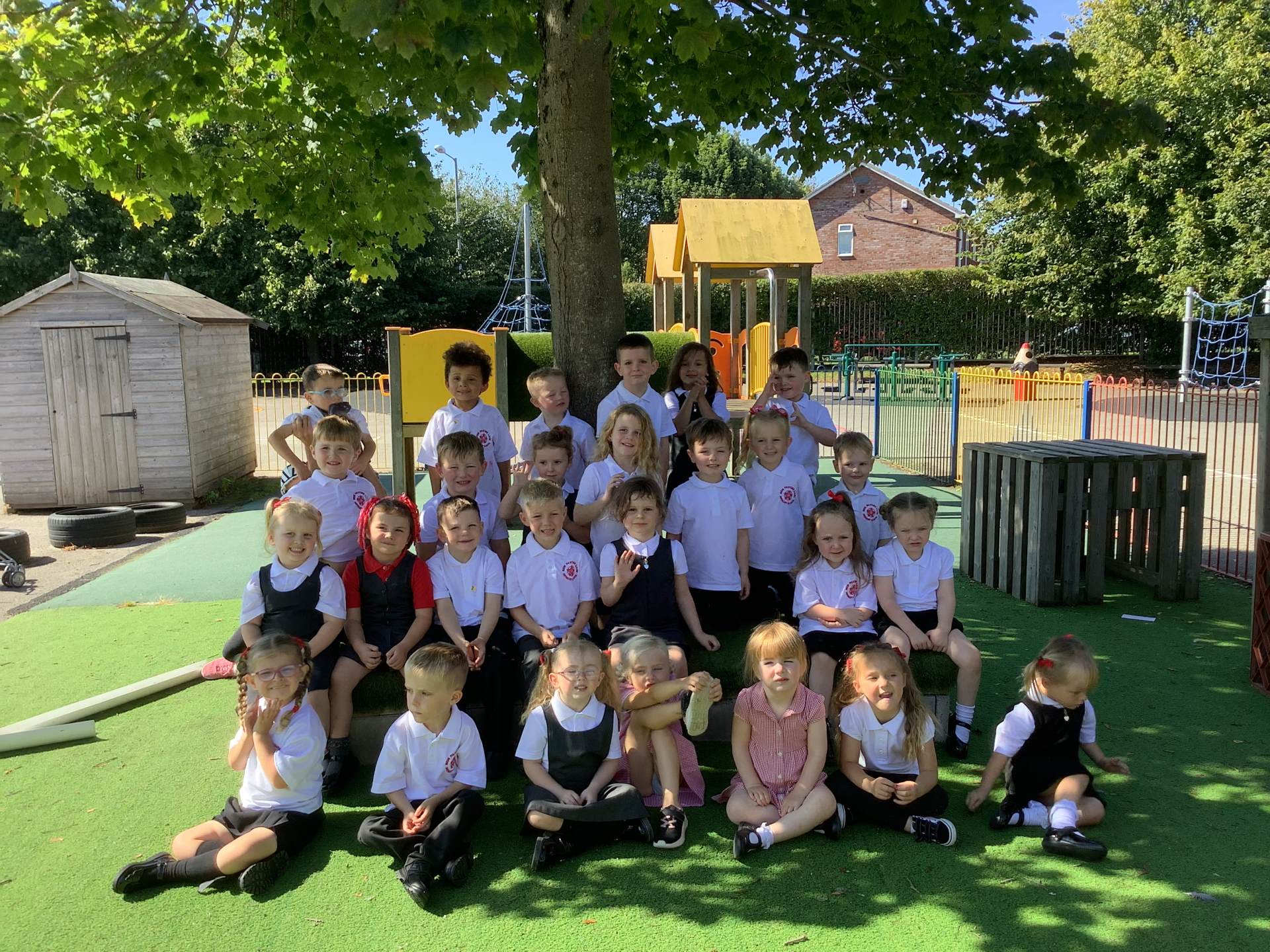 Busy cooking dinner for our friends.
Looking for treasure!
Looking after the sea creatures.