Welcome to Foundation 2
The children in Foundation Two are supported in their learning by Miss Fox and Mrs Clemence, Nursery Nurse Miss Brompton and support staff, Mrs Williams, Miss Woolgar and Mrs Barmby.
We are learning through play both inside, and outside!
Our topics in the Autumn term are:
Monsters
Autumn
Celebrations
Winter
This is our class!
We are making friends and learning how to share and work together.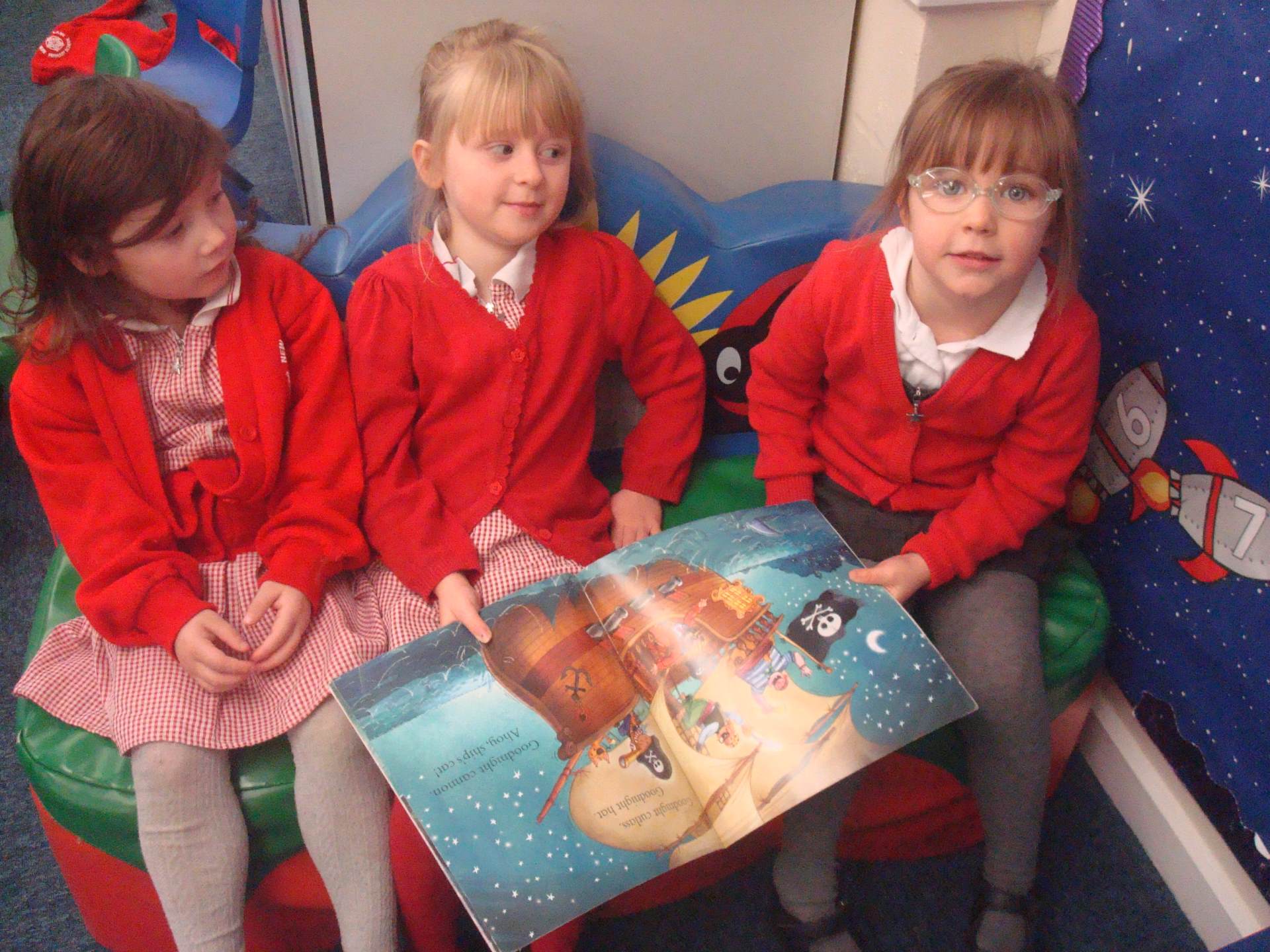 We are reading lots of stories and beginning the journey towards becoming readers and writers.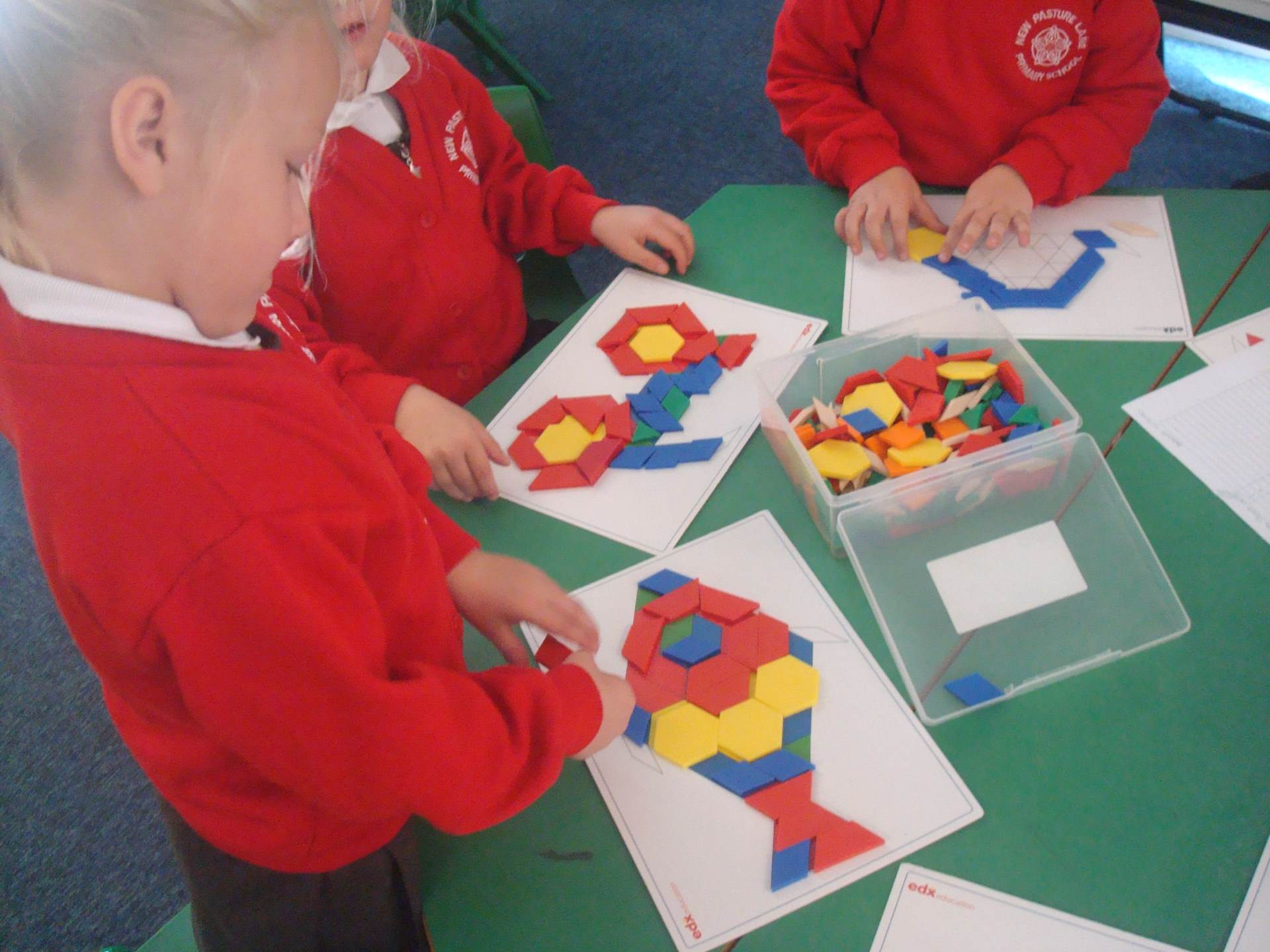 We are learning about numbers, shapes, measurements and patterns.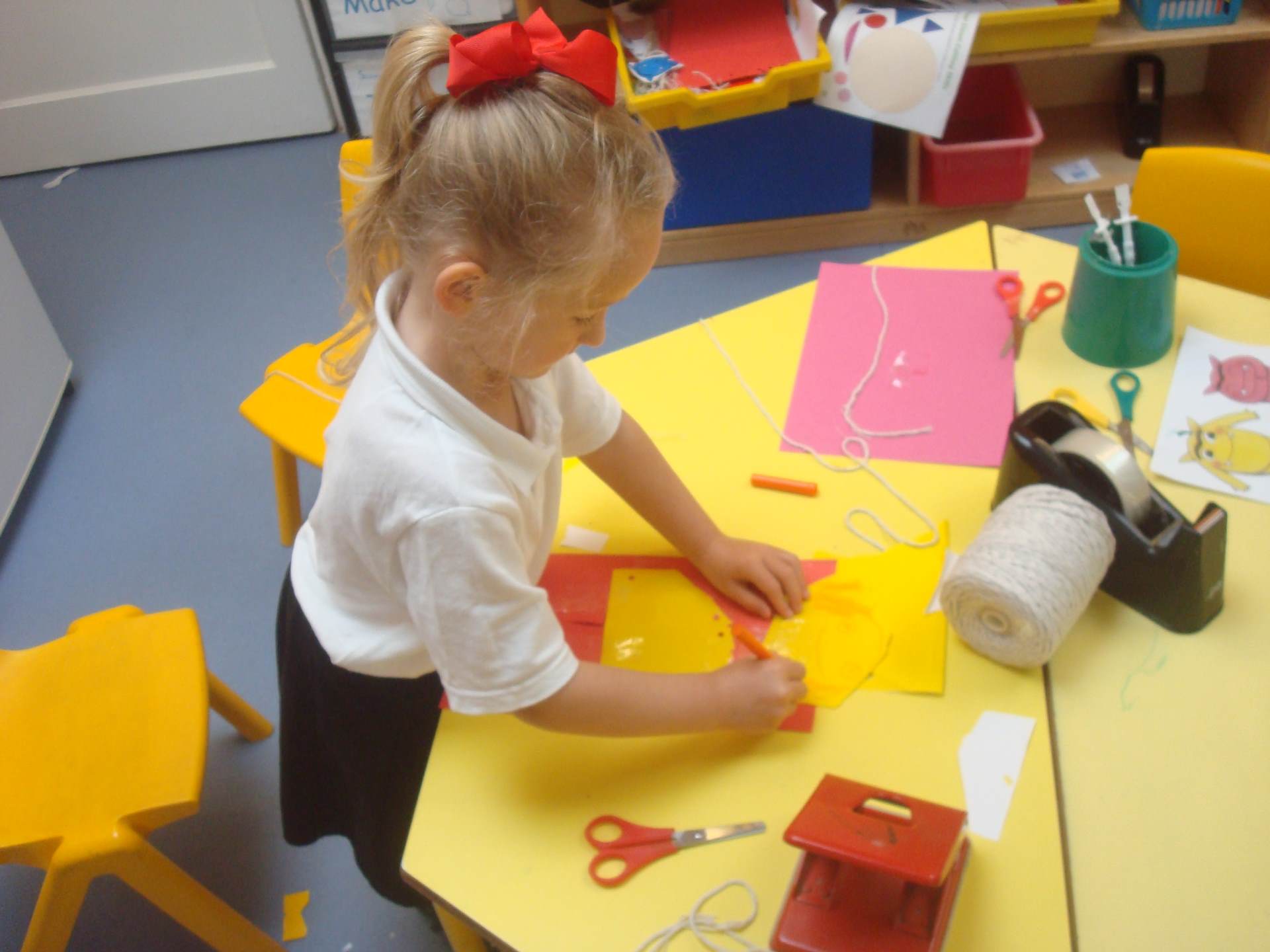 We are creating using a wide range of materials.
We have designed and made a home for the Gruffalo.
We are outside for much of the day using our playground equipment and playing many different games.