Y5
Mr Coleman teaches Year 5 alongside Mrs Hickingbottom and Miss Capsticks.
This Spring term Y5 will be catching up with lots of Numeracy, Literacy and Science.
They'll also learn more about North America's Rivers and Mountains and the way that Rosa Parkes became the mother of the 'civil rights movement' . They'll aim to improve their 'Computational Thinking' skills through coding with Barefoot Computing and be the lead class in the school's Nature Friendly Schools project. This project aims to provide opportunities for pupils so that they can benefit from time spent learning outside the four walls of the classroom.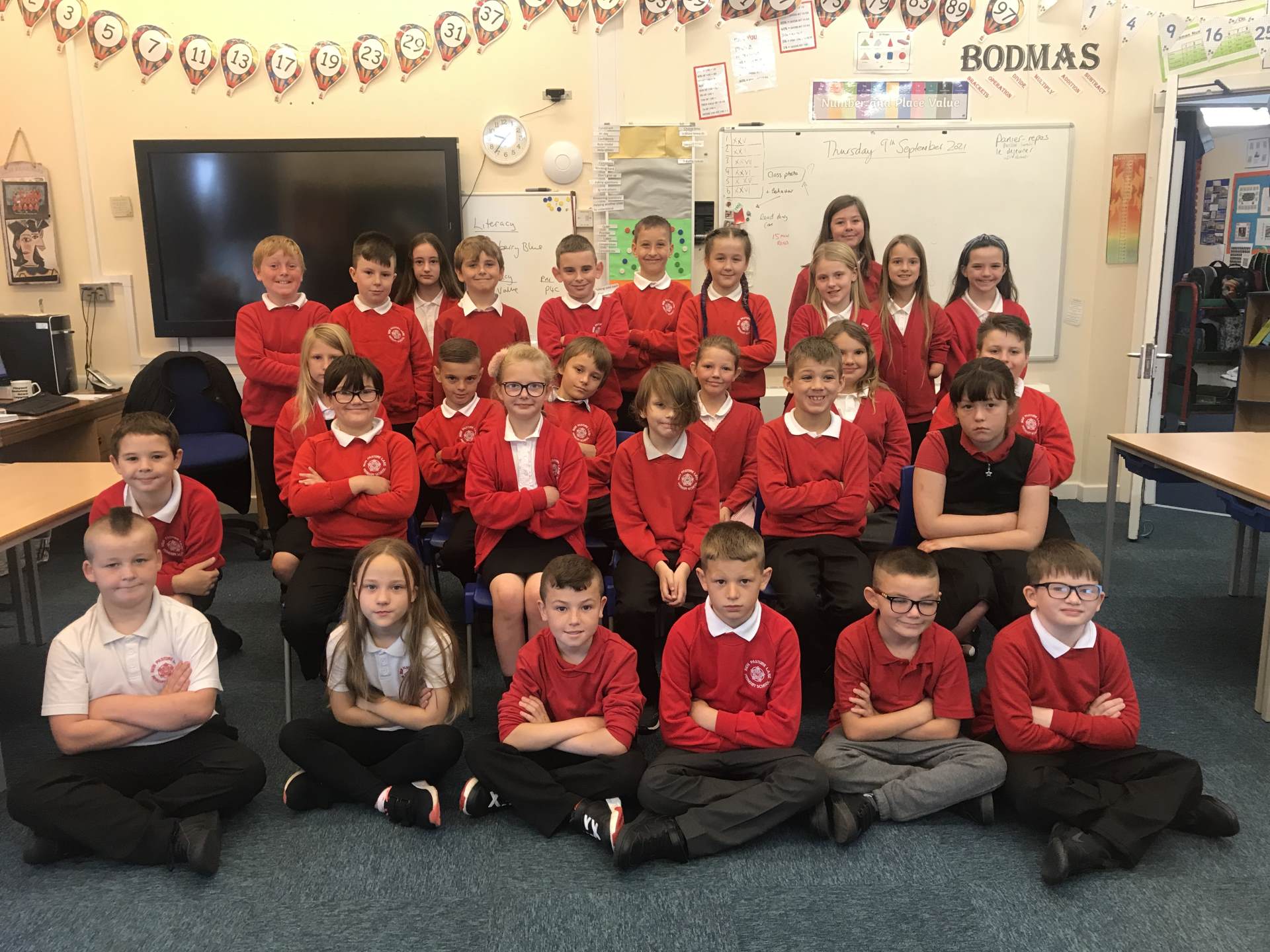 Y5 September 2021
Y5 Children's University visit to Amazon in Doncaster Nov 2019.